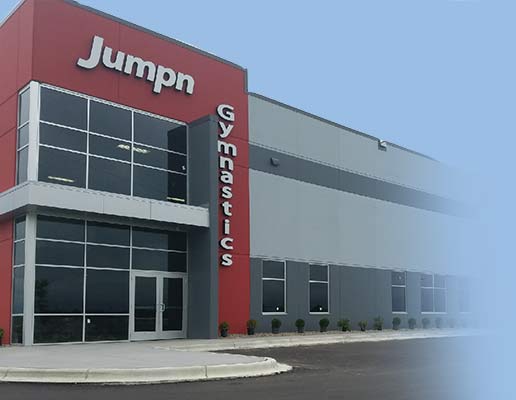 Gymnastics - Ninja - Acro for Dancers
Just off Hwy 10/169 at Armstrong Blvd
Hello Jumpn Families!
THANK YOU for being a part of our Jumpn Family! We miss the smiles, laughter and all of our happy families at the gym. We are praying for you and your loved ones to stay safe and healthy!
We will NOT be charging tuition for April 2020. Please note that everyone who was enrolled for Winter Session will be able to keep their current spots when we re-open.
We will keep you notified when we can re-open, per the President of the United States of America and the Governor of the State of Minnesota.
And… on a positive note, we will be adding DANCE CLASSES to Jumpn Gymnastics, Dance and Ninja when we re-open! (CLAPPING!) Stay tuned for more information, on what kinds of dance classes we be offering!
Our Dance Coordinator, is presently doing LIVE Facebook and Instagram virtual classes every weekday from 3:30-4:00pm to help our kiddos to stay active. Please join us by clicking on the link on our Jumpn Gymnastics Facebook every day. You will have to download the "ZOOM" app to your phone or computer. Remember, staying active helps your child's immune system!
Hope to see you online every weekday at 3:30pm!
Sending love, hope and prayers,
Jumpn Staff
Schedule of Upcoming Classes
Winter Session: January 5 - March 28, 2020 (Suspended 03-16-2020 - Make-ups will be available - TBD)
(Suspended) Spring Session: March 29 – June 20, 2020 No classes May 25 (If you have class that day, please schedule a make-up in your parent portal or stop by the front desk to schedule a make-up)
(Suspended) Parents Night Out 5:00-8:00pm for children grades k-6: September 28, October 19, November 23, December 28, January 18, February 15, March 14, April 11.
(Suspended) Day Camps when school is closed due to a holiday 9:00am – 5:00pm for children grades k-6: October 18, November 22, January 20, February 17, March 13, April 10.
(Suspended) Preschool Open Play every Tuesday and Friday mornings September 2019-May 2020.  9:30-11:00am No open play Oct 18, November 22, 29, December 24, 27, 31, Jan 3, March 13, April 10, May 29.   $6.00 members. $8.00 Non-Members
(Suspended) School Age Open Gym every Saturday 1:00-3:00pm.  $10.00 Members.  $12.00 Non Members
Jumpn Gymnastics is owned and operated by U.S. National Champion and All-American Gymnast Sheila Ewer, who leads her outstanding team of professional coaches and staff.
At Jumpn Gymnastics, we focus on safely experiencing the FUN of gymnastics, by providing a positive and safe learning environment for boys and girls to build self confidence and develop motor skills.  We offer gymnastics, ninja, and acro for dancers for ages 2-18. 
We are a USA Gymnastics Member Club, and a Midwest Amateur Gymnastics Association (MAGA) Member Club, which offers Minnesota local competitions with High School rules. MAGA is great for gymnasts that desire to build advanced competitive skills, technique and want to eventually compete on their local High School Gymnastics program.
Ask to try out for our Competition Teams, as membership is by invitation only!
A low student/teacher ratio of 8-10 students per instructor is implemented.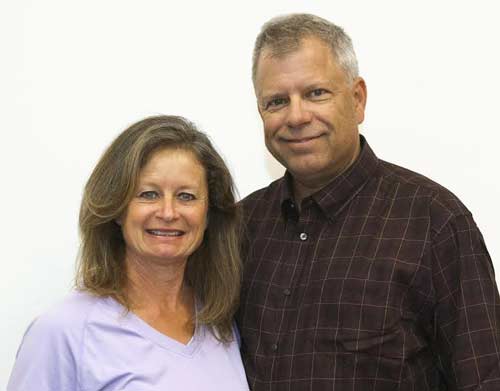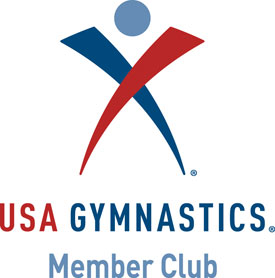 OUR BUSINESS PHONE NUMBER IS: 763-270-5580